Low Flyby
Availability: In stock
Quick Overview
Low Flyby Jaguar Aviation Art Print

Details
Get down to the low level halcyon days with this new Jaguar aviation art print from Michael Rondot's Studio.
Michael Rondot's painting captures a familiar scene from the Cold War years as a Jaguar makes a low pass flyby. The anonymous low flying Jaguar is portrayed with no squadron markings, making it difficult to identify. But no Jaguar pilot ever did anything illegal by way of airborne hooliganism, so the identity is unimportant. When low flying complaints are received, the universal cry from military pilots has always been "It wasn't me; I didn't do it; I am not guilty, your honour". You can personalise your print by ordering any squadron badge or insignia to be added to the print border. Please use the CONTACT US tab on the menu bar to specify your requirements
The edition is limited to 100 signed and numbered giclée copies, with 10 canvas prints.
Signatures: Artist signed

Prices
Signed and numbered: £75.00
Artist's Proof with a squadron badge drawing on the print border: £120.00
Remarque copies have a detailed drawing of a Jaguar with a squadron badge added to the print border: £235.00
Double remarque copies have two detailed drawings with squadron badges added to the print border: £300.00
Canvas print mounted on stretchers ready to drop into a frame. The image size is 30x20 inches: £300.00
NOTE: Canvas prints are produced on fine canvas under the direct supervision of the artist and then mounted on high quality stretchers to replicate the look and feel of the original oil painting. Each of these carefully crafted giclées is signed and numbered by the artist and pre-stretched ready to drop into a frame of your choice. Giclée Canvas Prints are individually produced to order. As a result, our normal delivery service does not apply. We will contact you as soon as your order is ready to discuss framing options and shipping costs. The standard image size is 30x20 inches but can be larger on request.
Framing service available: £85.00.
Order with a brown or distressed silver frame (see photos above). Framing includes a cream black-core mount, glass and hanging fittings.
Framed prints are shipped in a carton and arrive ready to be displayed.
Canvas print Bespoke framing: £135.00.

Bespoke framing for canvas prints is available to ensure the best framing choice for your piece

Remarque Examples: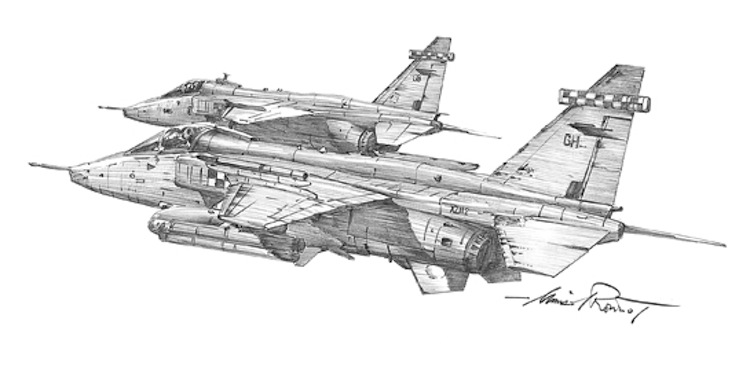 You may also be interested in the following product(s)